Relief doesn't have to be hard.
LightMD's ABPT1004 Phototherapy System™ is a medical-grade device that uses the latest in LED technology to provide full-spectrum red and infrared light to the body for the purpose of providing effective relief and reducing recovery time. Learn how phototherapy works.
What Puts Us Ahead
There are many reasons why our technology has excelled in getting results.
Think you've heard about phototherapy before? Not like this, you haven't.
As a busy Family Practice M.D., of over 20 years, I am excited as to the many applications of LightMD's Phototherapy System, that I have incorporated into my practice. The machine has been invaluable in expediting healing and well being of my patients for a myriad of appropriate health concerns. I would absolutely recommend this machine to all practitioners.
LightMD's Phototherapy System has been a great addition to our office. We have been using it consistently in our office for almost 2 years. It paid for itself within 3 months. It is wonderful for reducing inflammation, increasing circulation and accelerating the healing process in many types of conditions. It is easy to apply, feels great and patients really enjoy receiving it. We highly recommend this technology for your office.
Our Products
LightMD's ABPT1004 Phototherapy System™ and it's accessories.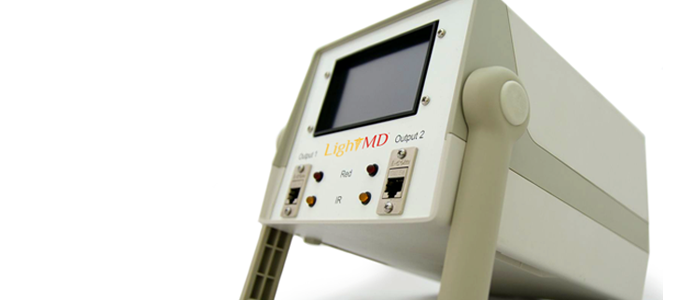 The LightMachine™
LightMD's patented light therapy device.
ABLM1002
Programmed with our very own LightOS, the LightMD LightMachine sports a color LCD display, adjustable handle, and two outputs to perform two of our pre-programmed phototherapy treatments simultaneously.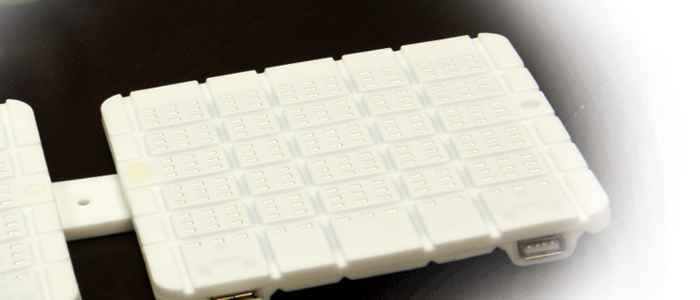 LightPad™ 203
Our standard LED pad.
LightPad™ 203
Red, blue, and infrared LEDs are used in our LightPads to give you a range of specialized Low Level Light treatments used to address many pervasive body management concerns today.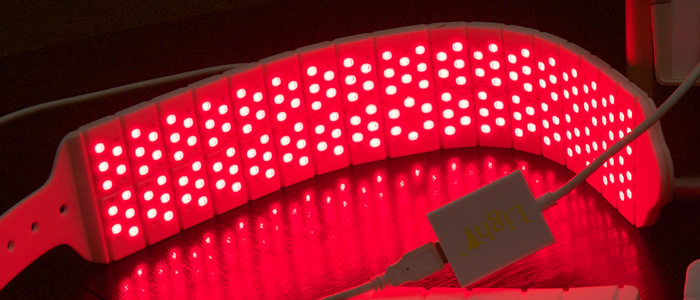 LightPad™ 205
Our highly-rated neck pad.
LightPad™ 205
Just like our standard LightPad™, this highly flexible pad is suited with red and infrared LEDs, yet sports a thinner and longer shape that is ideal for the neck.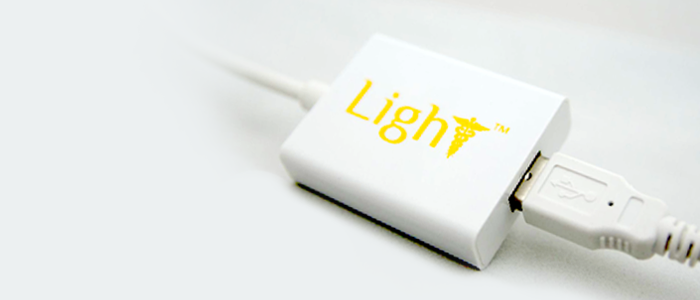 Light-Certified™ Accessories
Light-Certified™ Accessories
Along with a LightMachine set are various accessories available for purchase:
Machine-to-Pad converter
Converter-to-Pad cables
Pad-to-Pad connector cables
Velcro™ fastener strips
Hygienic pad covers